A slight fluttering of panic, maroon, cerise, the seriousness of leisure.
<

Issue – 3

:
These words come from Barbara Einzig's Distance Without Distance, a book that evades definition and genre as it pursues another way of being. The possibility of not doing, or doing the wrong thing — being still, resisting the oppressive solemnity of the canon. Letting go of what wants to be kept. The politics of losing, and of getting lost.
May 2, 2016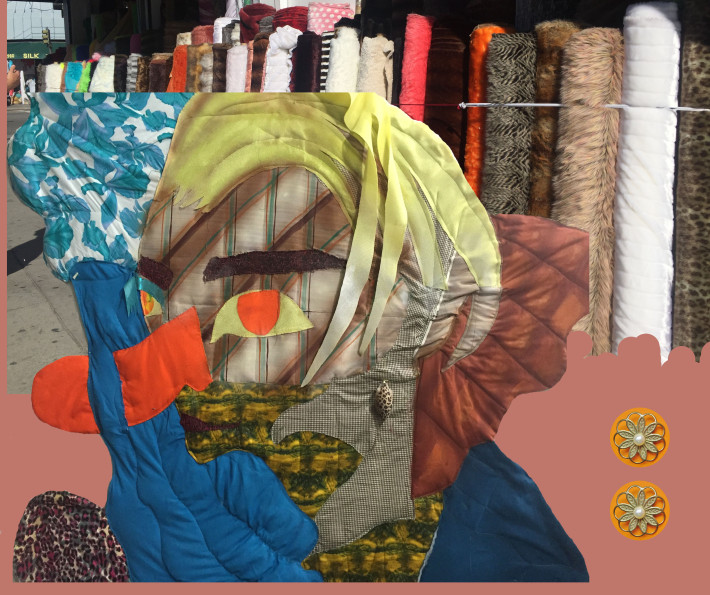 1 Excerpt from "Everything's House," by Eileen Myles (Not Me; Semiotext(e)/Native Agents, 1991).