October 31, 2011
Happy Halloween from SFMOMA
SFMOMA <3s Halloween
What a dandy lion (that's me)!
Personal favorite of the SFMOMA pumpkin decorating contest.
Nuria, Marisa, and Terri are some Angry Birds.
In Janelle's version of the Mona Lisa, her eyes really do follow you.
You don't see many pumpkins like these in the wild.
Look out Olive Oil, it seems like Popeye has a thing for the Pretty Scary Gina.
I will have 3.14159265358979323 slices of that pumpkin pie.
Tammy and Hayes duke it out as Agassi and McEnroe.
Text reads: "There are never enough black paintings" — art critic
>
These two French visitors were having a very happy Halloweiner.
Text reads: Gertrude Stein contemplating Femme au Chapeau.
Peter is the Mission district staple: a super burrito.
More pumpkins inspired by our collection!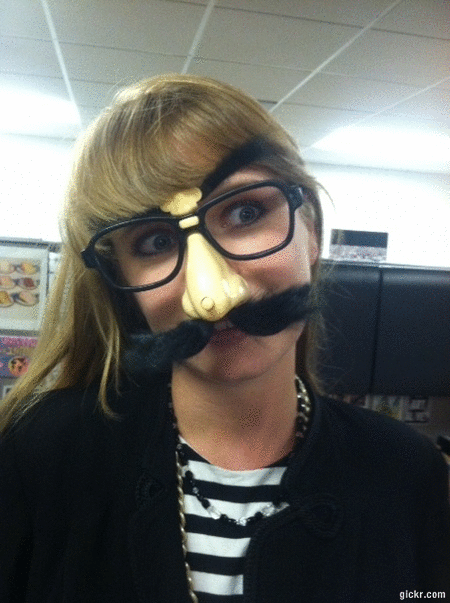 Willa isn't as Grouchy as she looks.